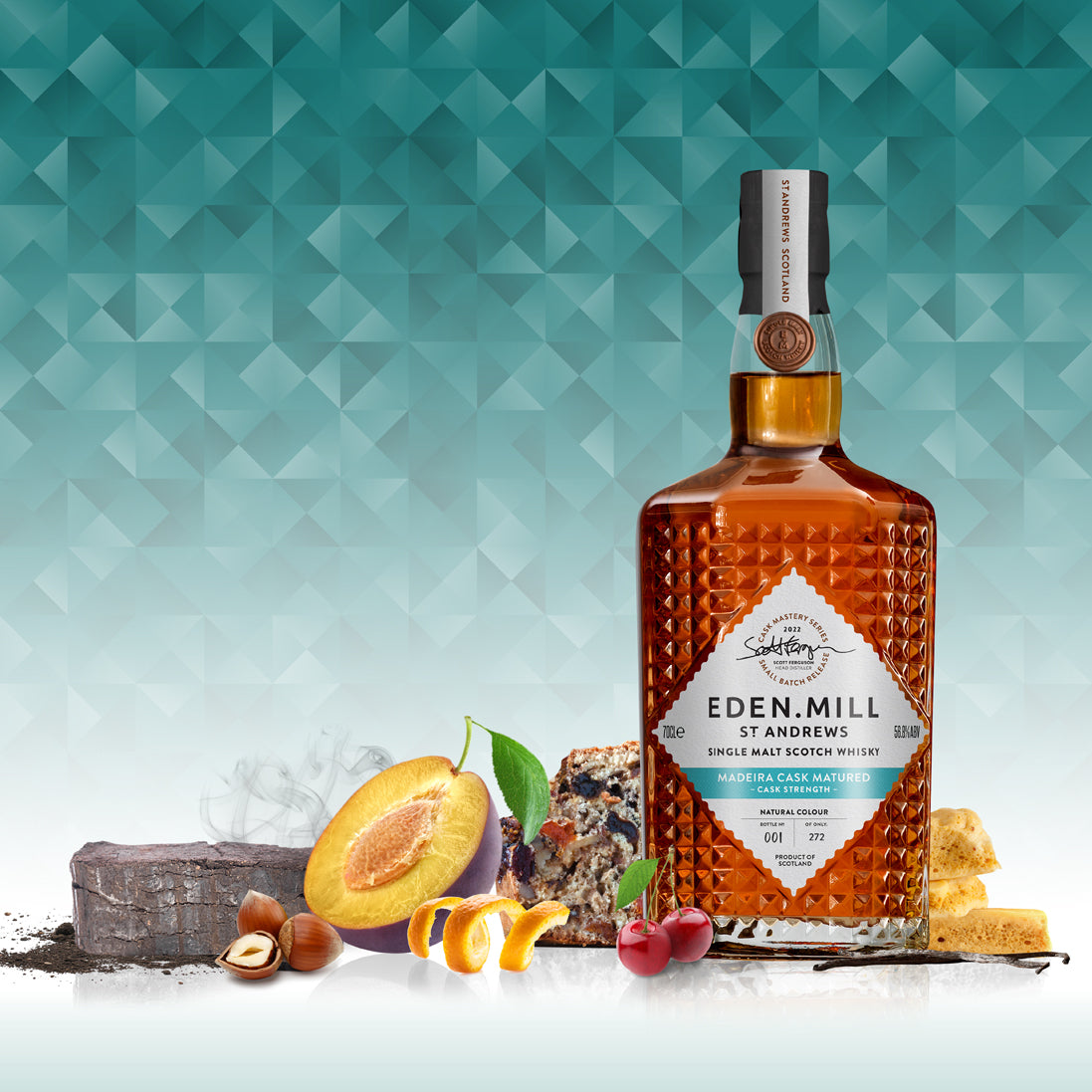 MATURED SINGLE MALT WHISKY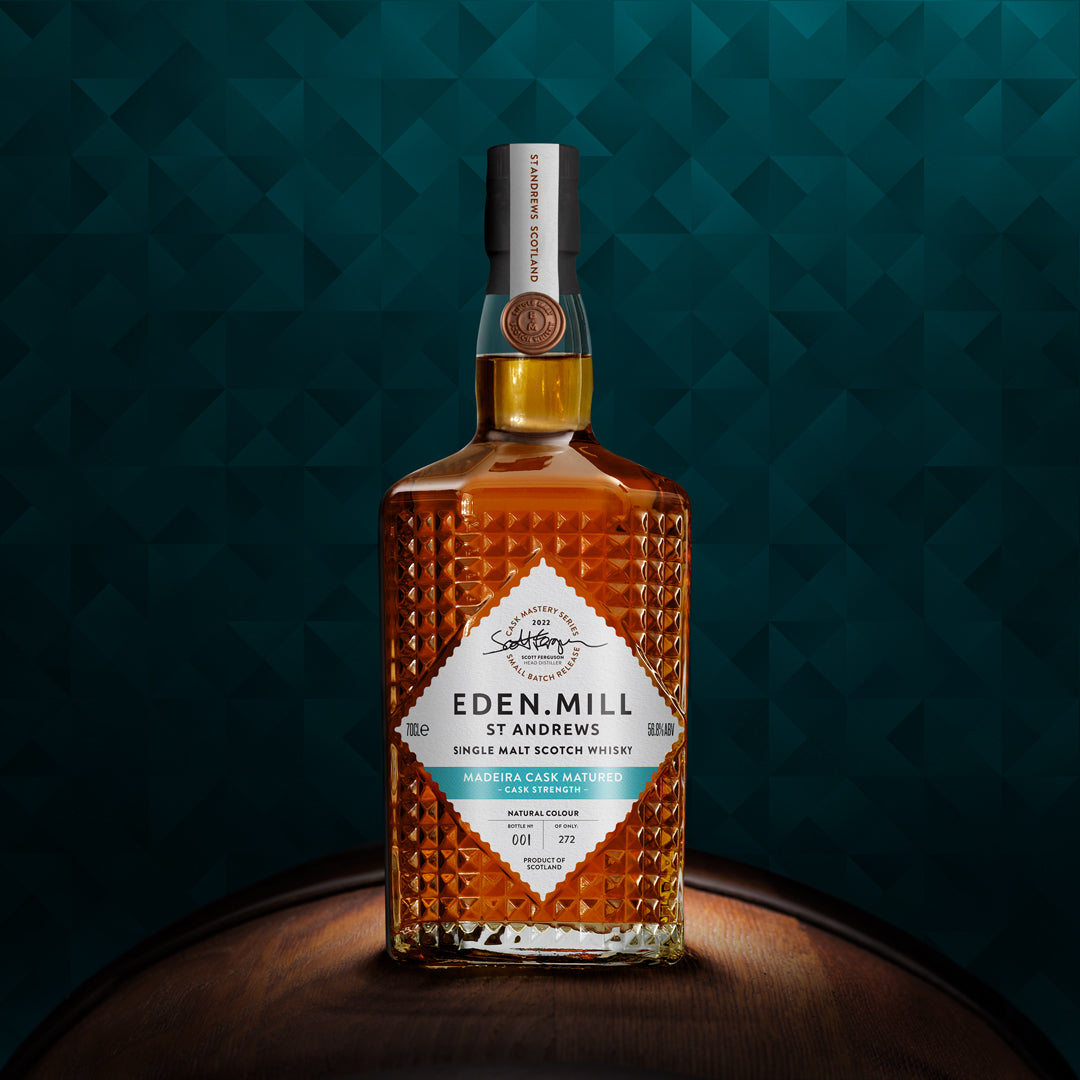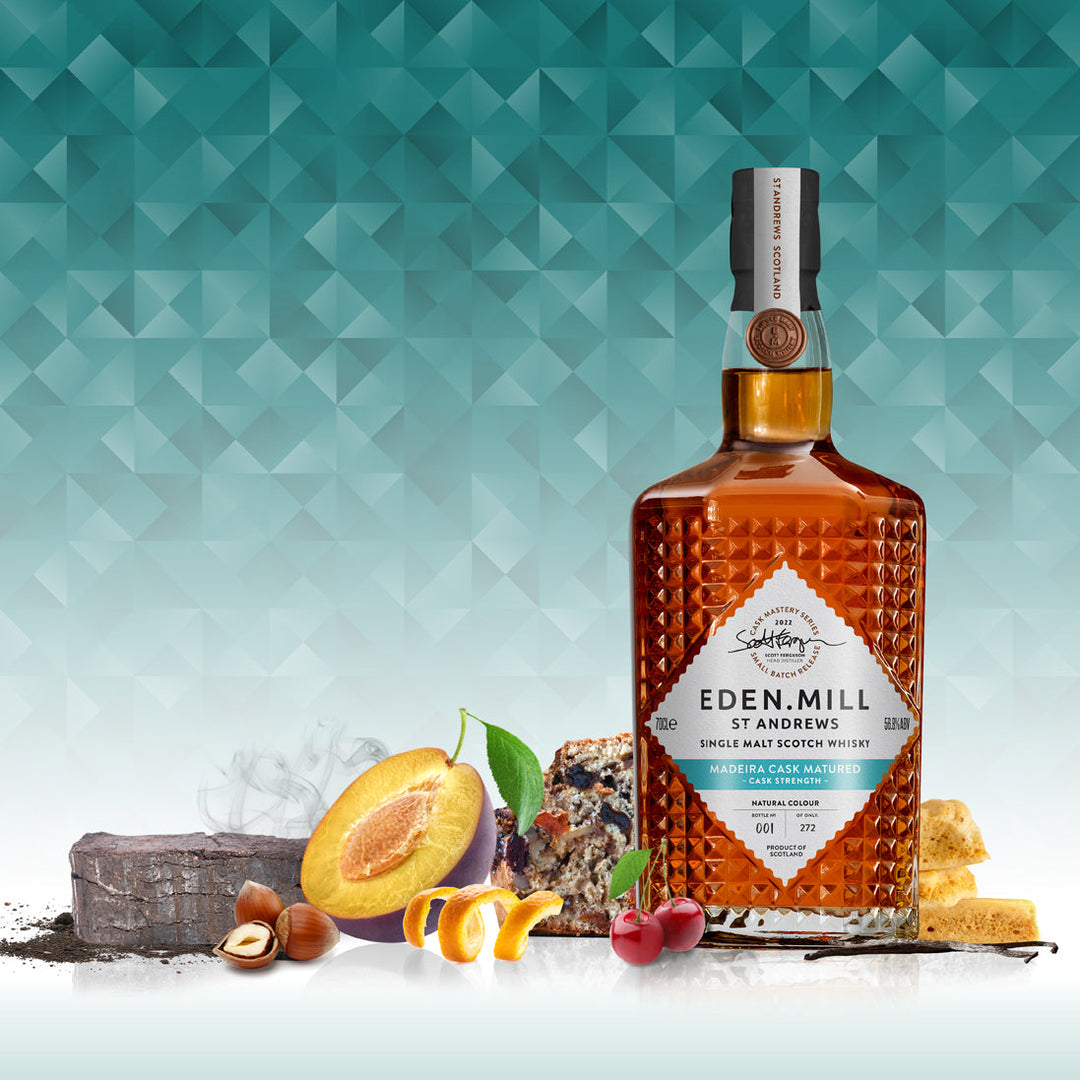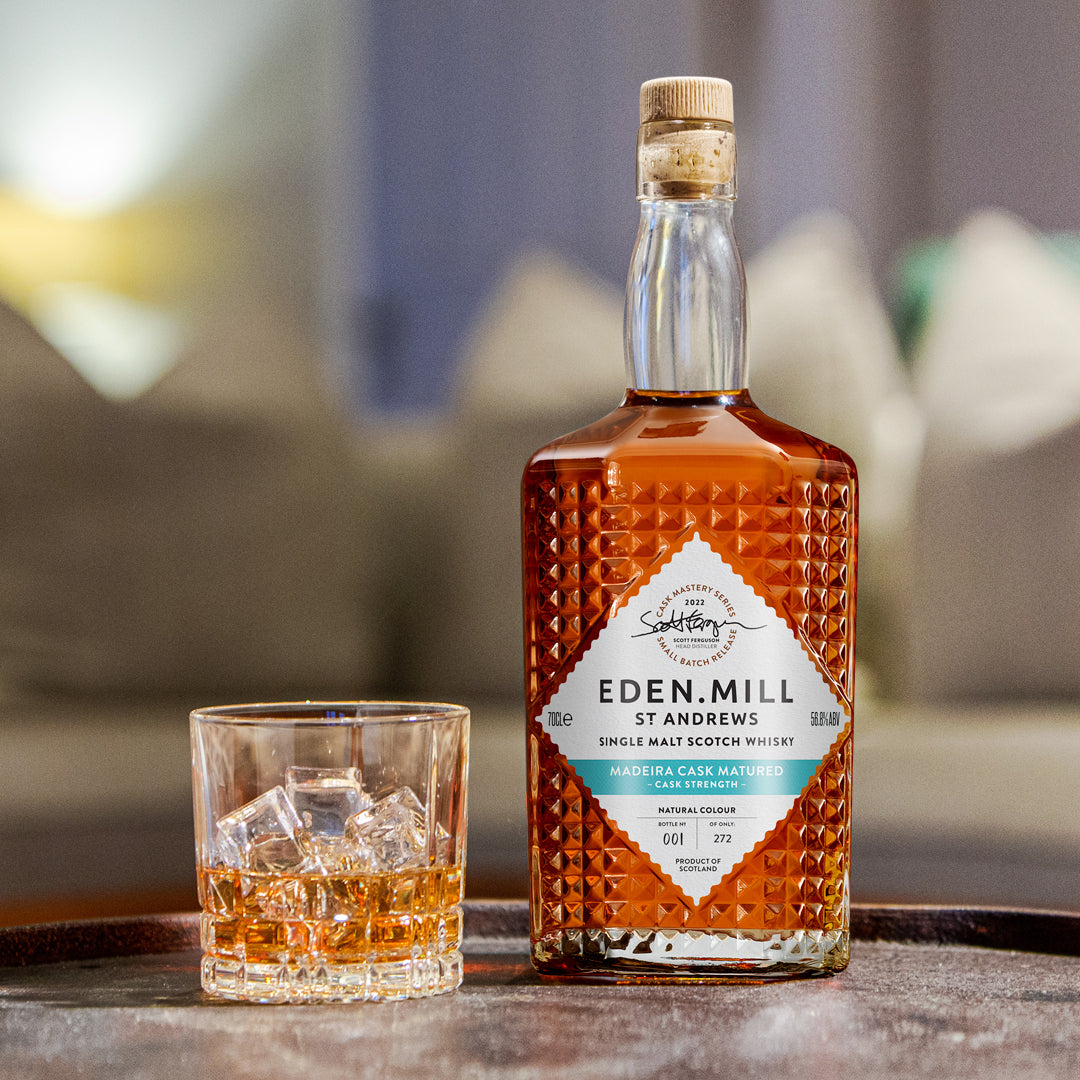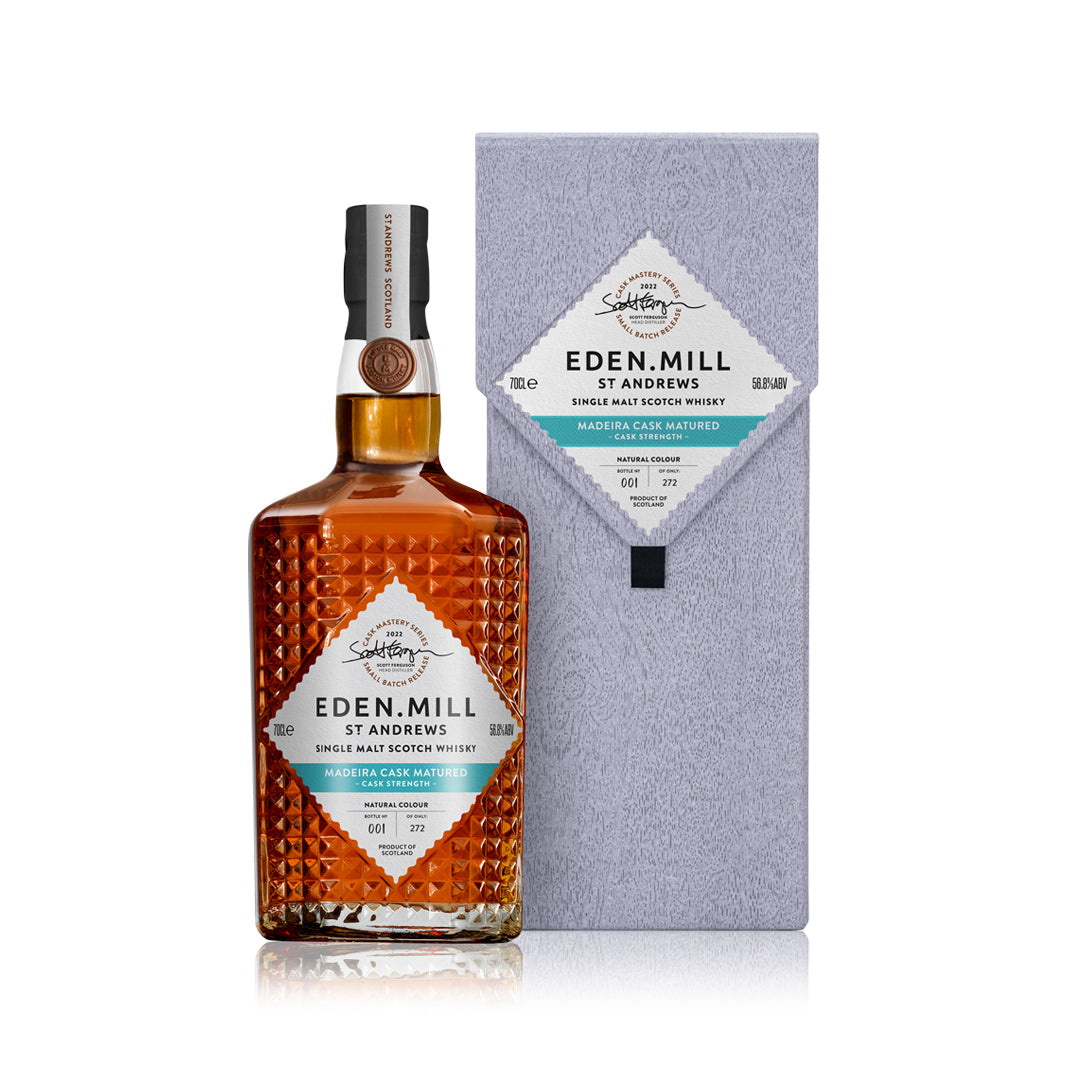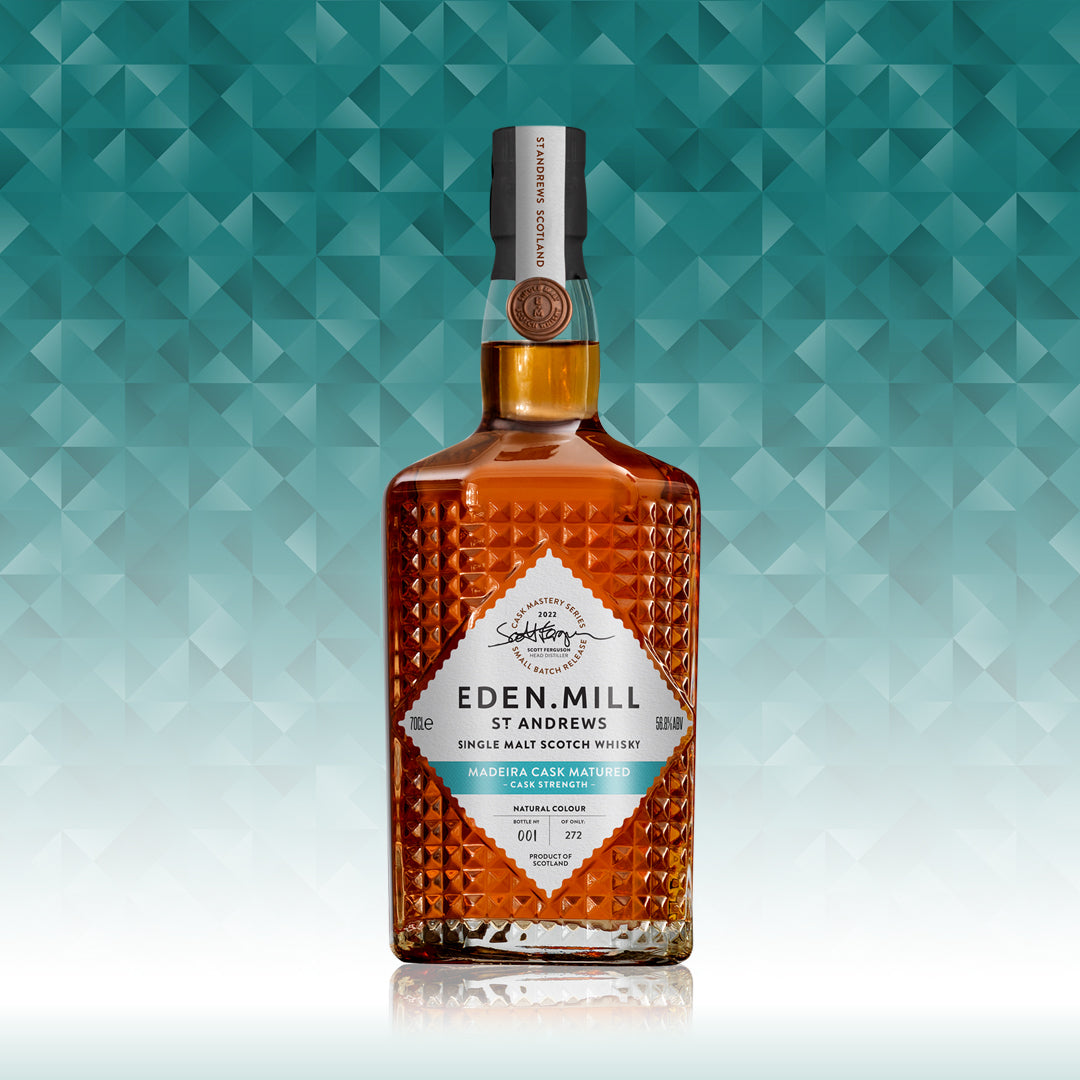 The nOSE
On the nose, you can expect sweet, rich marzipan and cinder toffee
the palate
On the palate, the sweetness continues with almost sherried notes of apricot, peach and plum, as well as a subtle spice
the finish
Finishes with lingering citrus fruit notes and a touch of peat.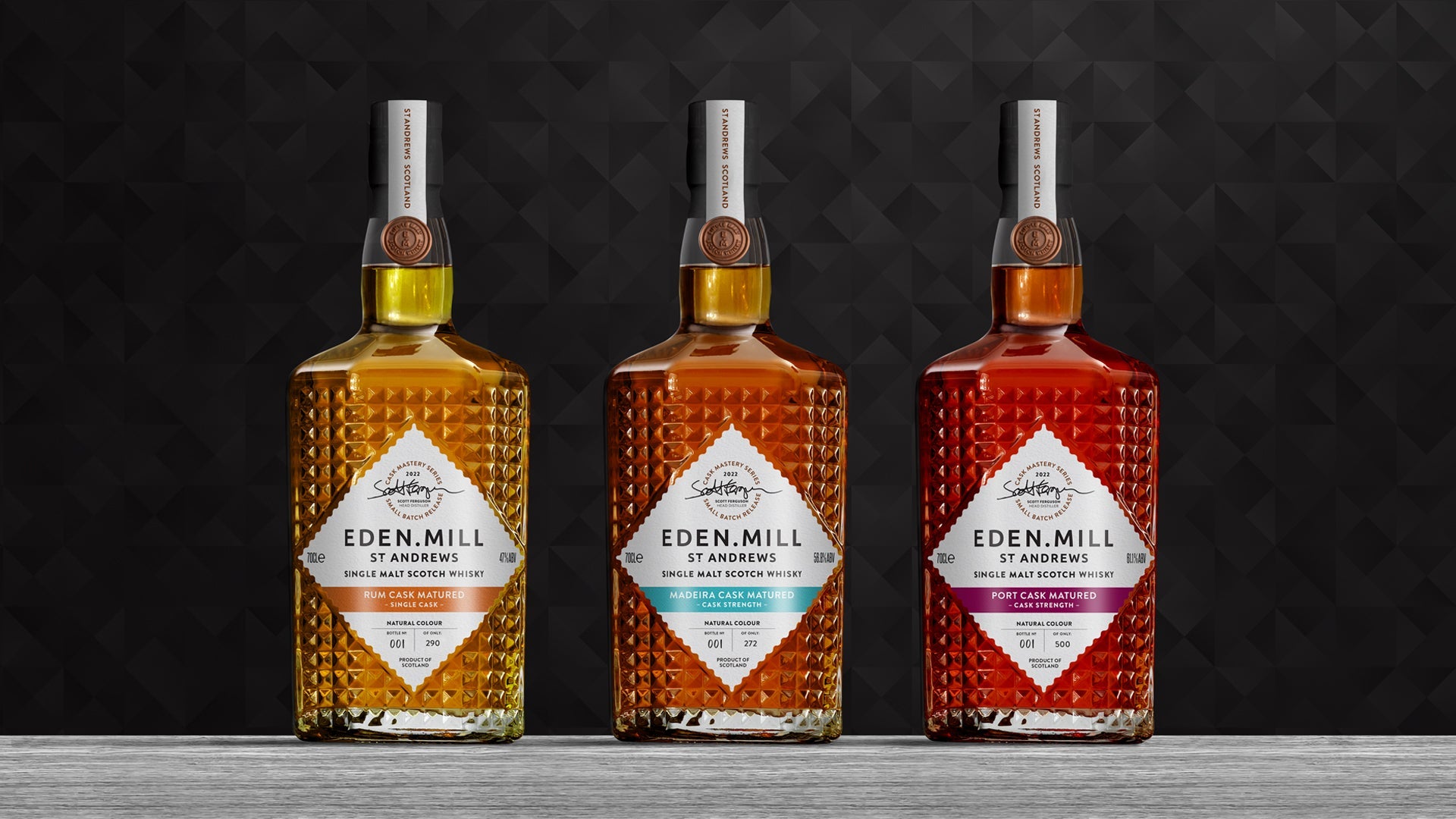 introducing
cask mastery
The Cask Mastery collection is a range of limited releases, with just 290 bottles of the rum cask-aged single malt, 500 bottles of the port cask-aged release and 270 of the madeira cask-aged single malt. 
"Port, madeira and rum casks were purposefully chosen for their unique character and influence on the maturing spirit.
However, it is the differences between the resulting whisky colour and flavour of these non-chill filtered single malts, which is astounding
With such a small number of bottles available, these expressions are very special members of Eden Mill's whisky portfolio"
SCOTT FERGUSON | eden mill master distiller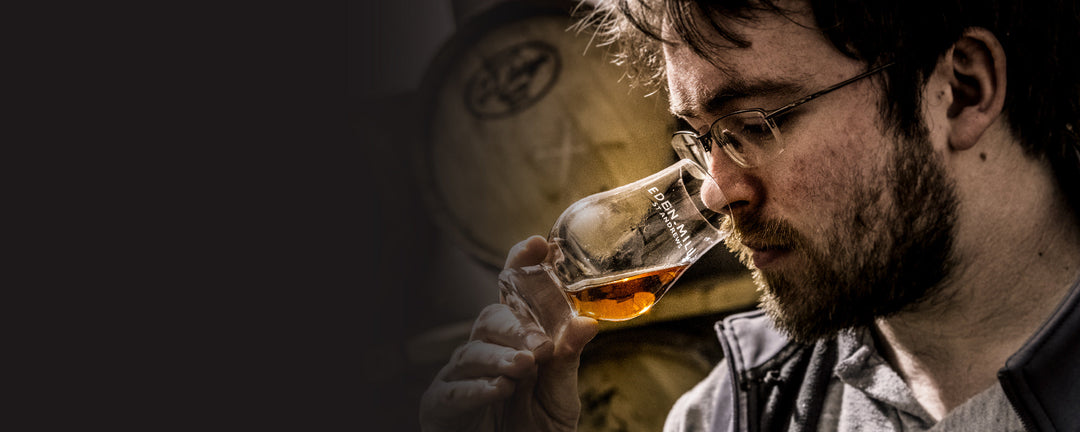 About our Head Distiller
Scott Ferguson
Scott Ferguson joined Eden Mill in October 2012, right at the very beginning of our journey.
Since then, he has been instrumental in crafting not only our premium gin portfolio, but also our whisky one.
Alongside his team, he has used his knowledge, experience and genuine passion to carefully craft our limited edition Cask Mastery whiskies for you to enjoy including the Rum Cask Matured Single Malt Whisky.
We hope you like them as much as he does!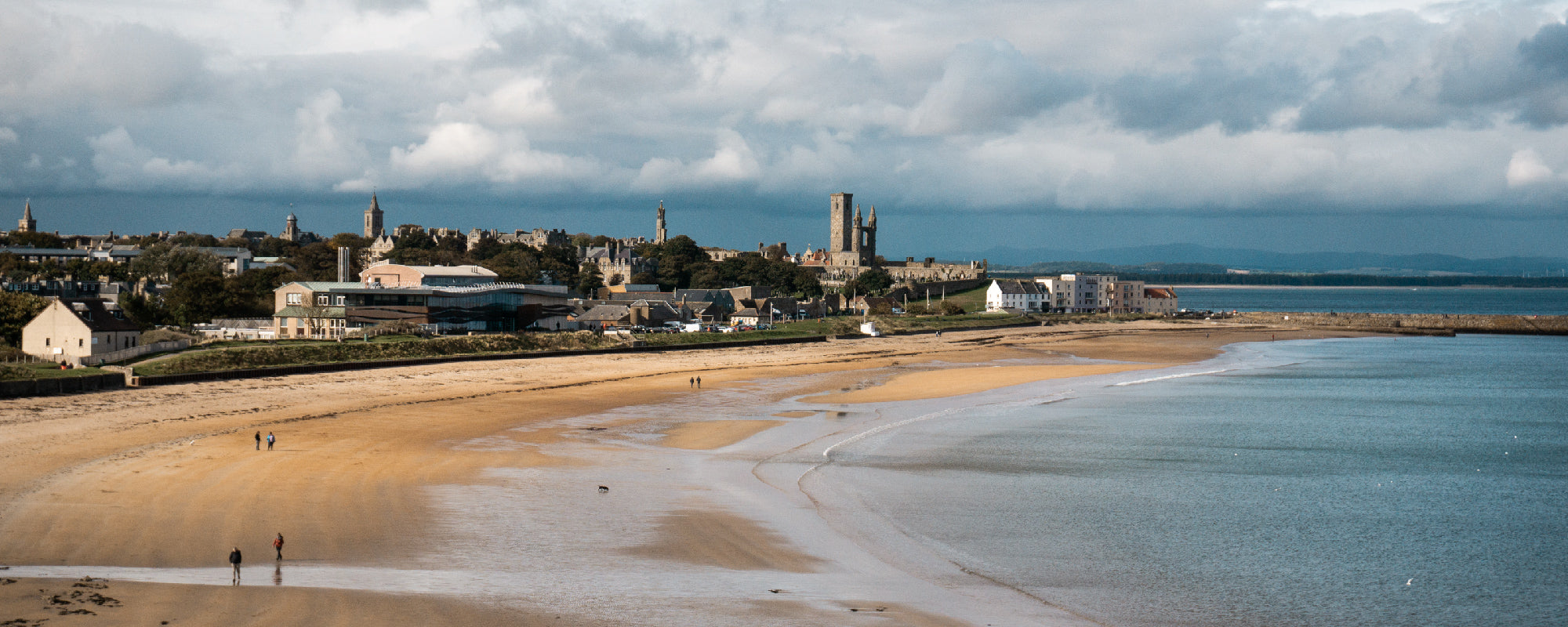 The story is just beginning
about eden mill
Founded in 2012 in our home of St Andrews, Scotland Eden Mill is commited to usng only the finest botanicals combined with traditonal distillation techniques and modern innovation. We have earned our reputation for producing gins of exceptional taste and character with an unwavering dedication to quality.
Our Story