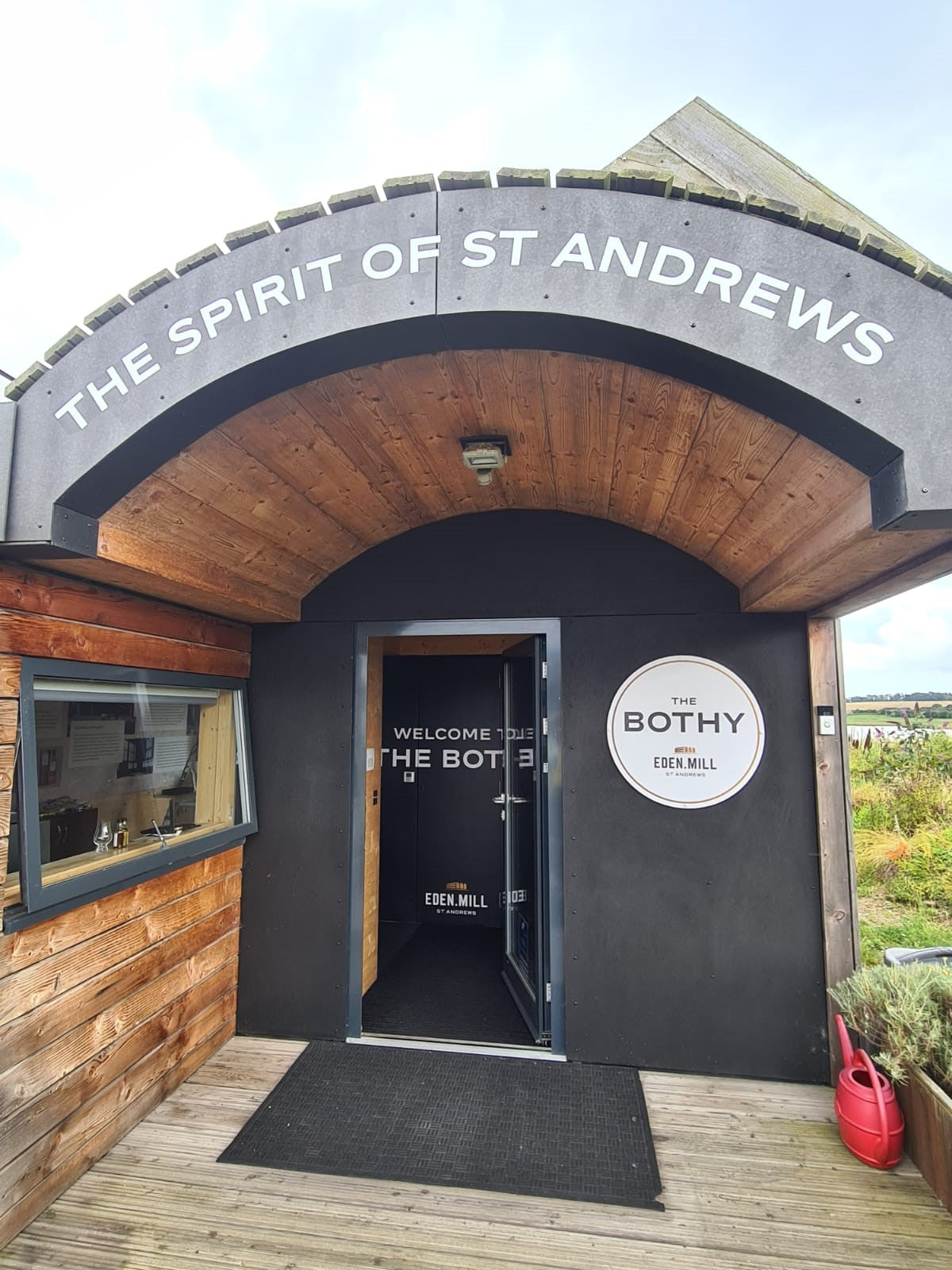 ABOUT THE BOTHY
If you've been down to Guardbridge recently, you may have noticed a small cabin called 'The Bothy' perched next to our new distillery. While the latter is under construction, The Bothy is our adopted home and is where our Whisky Brand Ambassador, Euan Kinninmonth, has been spending a lot of his time recently. 
Compact and cosy, the walls of The Bothy showcase information about Eden Mill and about our new distillery and visitor centre. It is a place for those who are interested in finding out more about our Private Cask Ownership Programme, for members of the Eden Mill team to host meetings and our construction partners, ISG, also occasionally drop in to update us on the progress of the build.  
CAN I VISIT THE BOTHY?
The Bothy is open to anyone who wants to drop by and have a chat. With views out over the Eden Estuary, it is a nice spot to enjoy! While we are happy to welcome in visitors, it's better to schedule some time with Euan so he can ensure he's there and so that your visit doesn't clash with other scheduled appointments. 
You can get in touch with Euan by sending him an email at ekinninmonth@edenmill.com.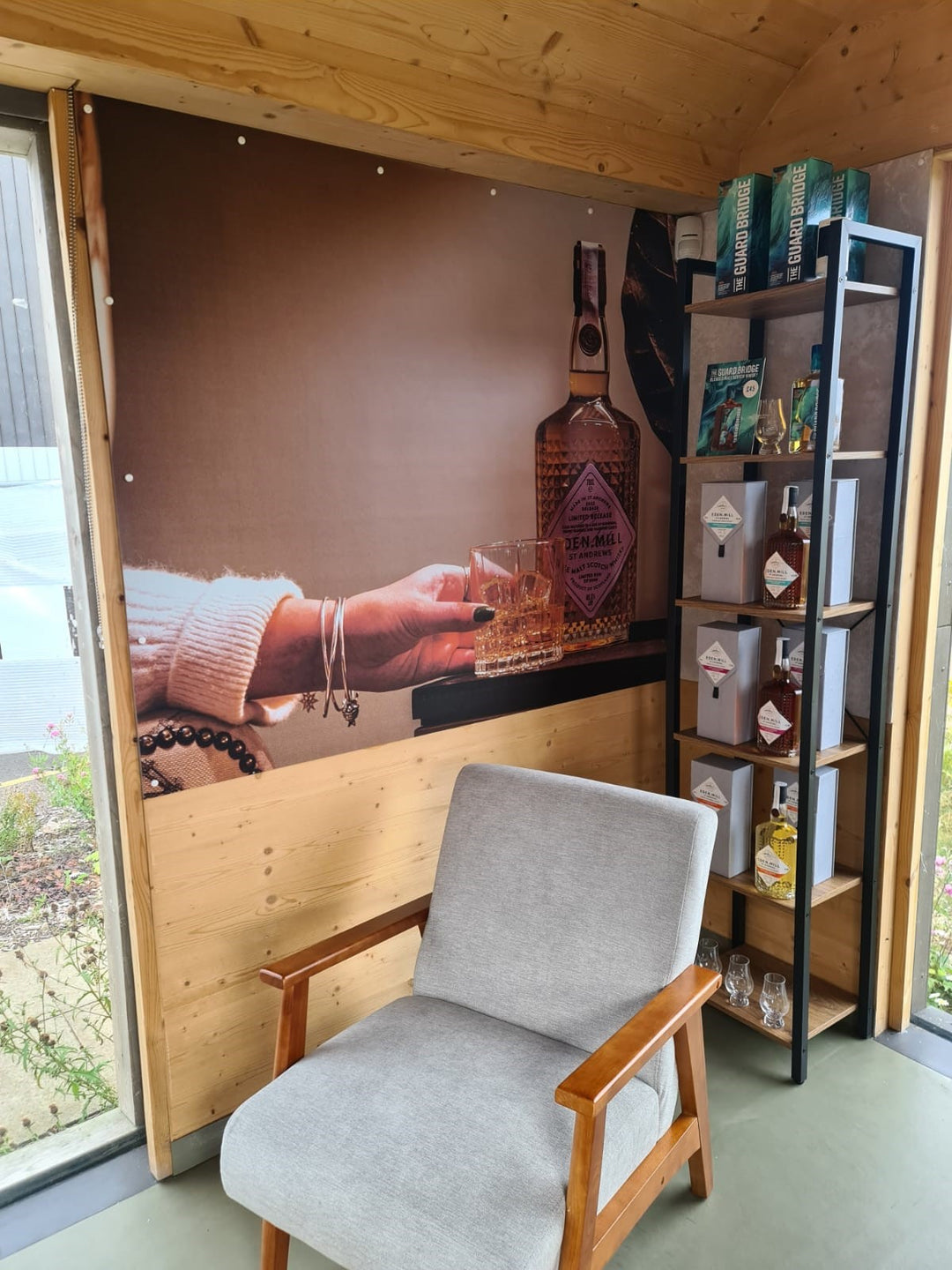 FREQUENTLY ASKED QUESTIONS
At present, our plan is not to keep The Bothy once our new distillery and visitor centre is open to the public. It is kindly on loan to us from the University of St Andrews while the distillery build is ongoing so once it's completed and we are set up in our new home, we will return The Bothy to them.
We currently don't offer any experiences or tastings from The Bothy.
Yes, you can purchase Eden Mill Gin and Whisky at The Bothy. However, please be aware The Bothy will not always be open to visitors if meetings are in progress. Please find our Eden Mill flagship store in St Andrews, Market Street.